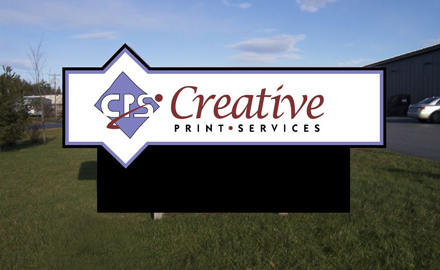 Our History
Creative Print Services was originally founded to provide total business forms service with specialties in computer paper and forms management. For over a quarter of a century, Creative has developed into a prominent local presence in the Bangor community. Now offering a complete range of print products and services!
We're Experienced
With over 150 years combined experience in the industry, Creative's sales and service representatives meet the needs of customers throughout the state of Maine, and beyond – supported by long-standing relationships with a large network of vendors and specialized manufacturers nationwide.
We're Diverse
Creative's design, print, and document management services have long been provided to hospitals, educational and financial institutions, petroleum distributors, insurance companies, contractors, paper companies, and other retailers, wholesalers, manufacturers, and service companies. Proprietary warehousing, as well as company-operated delivery vehicles, ensures on-time delivery to this very diverse clientele.